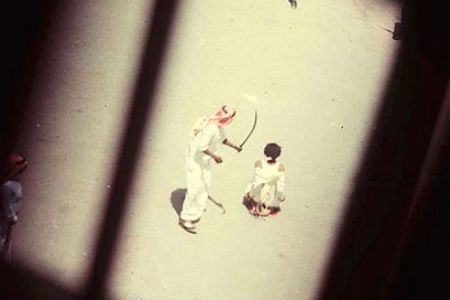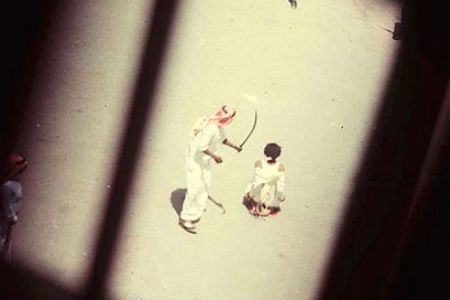 Forty Iraqis have been executed by sword in Saudi Arabia in the past, and new information indicated that Saudi Arabia has decided to behead 30 more Iraqis on alleged charges of drug trafficking," Komeil al-Mousavi, a member of the Iraqi National Alliance, told DPA on Friday. The Iraqi lawmaker dismissed the move as "illegal" and called on the Iraqi government and international human rights organizations to put  pressure on Riyadh to stop the execution of the Iraqi detainees.
More than 600 Iraqi nationals are being held in Saudi prisons, Mousavi further explained.
Saudi Arabia has one of the highest numbers of annual executions in the world.
Back to top button