Saudi Arab
First Shia woman on trial in Saudi Arabia over protests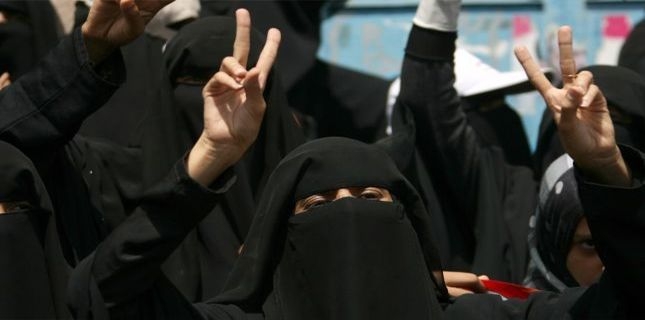 Saudi authorities have started legal proceedings against a Shia woman for taking part in protests in the east of the country, where Shias have for long complained about discrimination.
The Okaz daily said on Tuesday, without identifying the woman, that she was on trial over accusations of involvement in protests in the Shia-dominated region of Qatif.
The daily said the woman, aged 43, was involved in what was described as terrorist activities, an accusation that Saudi authorities have repeatedly used in the past to frame Shia men, especially those attending peaceful protests to demand fair treatment of Shias and a better share in the country's political system.
Rights activists identified the woman as Naimah Almatrod, a nurse, saying she was totally innocent of anything other than attending protests in Qatif.
Okaz said prosecutors accused the woman during a hearing in Riyadh on Monday of offences including "destabilizing security, negatively affecting the social fabric, wreaking havoc, (and) inciting sectarian sedition."
Shias mostly live in Saudi Arabia's oil-rich territories in the east. Authorities have convicted more than 200 men over attending protests since they erupted in 2011.