Saudi Arab
Policeman shot dead in eastern Saudi Arabia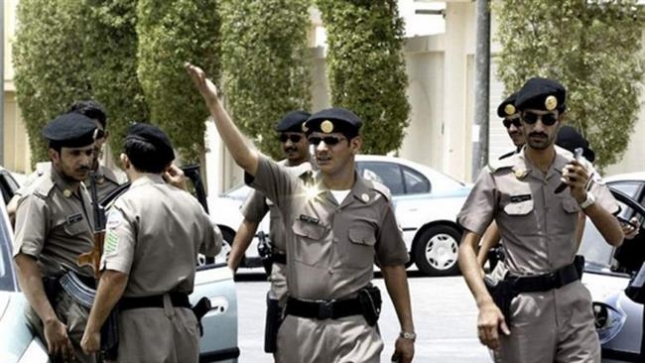 A police officer has been gunned down in Saudi Arabia's Eastern Province, the latest in a spate of such incidents in the oil-rich province as well as elsewhere across the country.
The Saudi Interior Ministry said the shooting took place in a neighborhood northwest of the provincial capital of Dammam on Saturday, the official Saudi Press Agency reported.
The officer was hit by gunfire from "an unknown source" as he left his car in the neighborhood, the Ministry said, adding that he was part of a unit assigned with guarding public installations.
Authorities have launched an investigation into the attack, it said.
In late October, unidentified gunmen shot dead two security officers in Dammam as they were returning from work. A similar incident had claimed the lives of two other policemen in the city a month earlier.
Saudi Arabia has seen a string of deadly shootings and bombings targeting security forces or the country's Shia minority over the past year.
A number of the incidents have been attributed to al-Qaeda-linked terrorists and the Daesh Takfiri terrorist group, which the Saudi regime is relying on and is supporting as a proxy in other countries.