Saudi Arab
Saudi defense chief visits US warship amid war on Yemen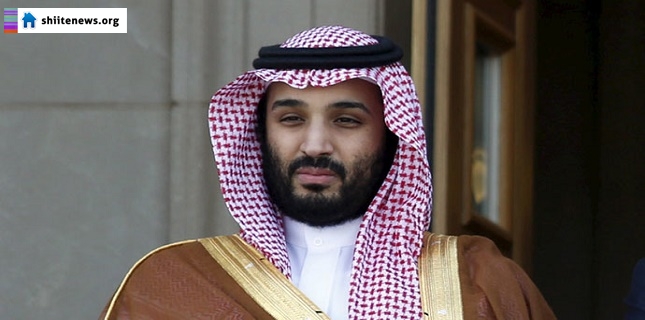 A US Navy aircraft carrier operating in the Persian Gulf has hosted the Saudi defense minister, who currently leads the kingdom's brutal aggression against Yemen.
The Saudi Press Agency said that Deputy Crown Prince Mohammed bin Salman boarded the USS Theodore Roosevelt on Wednesday, adding that the visit was made upon a request by the US Department of Defense.
The US marine commanders on board the ship reportedly briefed Salman on the weapons and operations of the giant carrier, which is operating in the area of the US Navy's Fifth Fleet in waters close to Bahrain, a close ally of Riyadh.
Saudi officials cite various reasons for their increased military cooperation with the United States, with the most notable of them being the rising influence of Iran in the Persian Gulf.
However, the US-Saudi bonds were further strengthened when Riyadh started its deadly air campaign against Yemen nearly three months ago. The Saudi attacks, which has claimed the lives of over 5,100 people in the impoverished country, has had the support of the US as Washington provides the Saudi jets with aerial refueling and intelligence about their targets in Yemen.
Saudis have declared that the main objective of their aggression against Yemen is to weaken the Houthi Ansarullah movement and to restore power to fugitive former President Abd Rabbuh Mansour Hadi.
Saudis have also taken a giant stride in their military cooperation with other Western governments. Riyadh has reportedly reached agreements with France to receive modern weapons and ammunition from Paris worth USD 12 billion.