Saudi Arab
Saudi Arabia detains two over bombing at Kuwait mosque, third suspect nabbed in Kuwait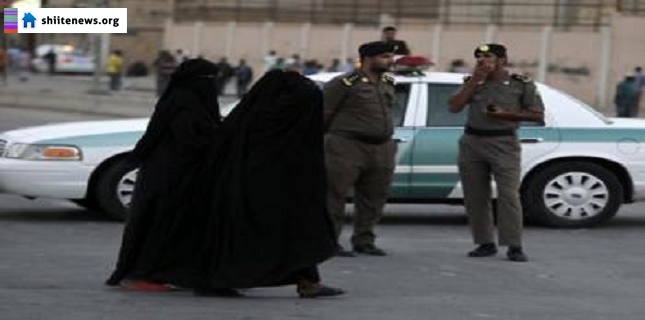 Saudi security forces have reportedly arrested two Saudi brothers suspected of orchestrating the recent bomb attack at a Shia mosque in Kuwait, and a third brother has been arrested in Kuwait.
Spokesman for the Saudi Interior Ministry Major General Mansour al-Turki announced on Tuesday morning that the three suspects had been detained following close cooperation and exchange of information between law enforcement authorities in Saudi Arabia and Kuwait.
He added that two of the brothers were born in Kuwait, while the third was born in Saudi Arabia. A fourth brother has also joined the ranks of the Takfiri ISIL group operating in Syria.
Turki further said that one of the brothers was recently captured in Kuwait, and will be handed over to Saudi security officials within the next few days.
Saudi forces captured the second suspect in the city of Taif in Mecca Province, while the third was arrested following an exchange of gunfire with Saudi troopers in the town of Ras al-Khafji on the border between Saudi Arabia and Kuwait.
On June 26, at least 27 people lost their lives and 227 others sustained injuries when an explosion ripped through Imam Sadiq (PBUH) Mosque in al-Sawabir, a busy residential and shopping district of Kuwait City.
A bomber reportedly blew himself up in the mosque where worshippers had gathered for Friday prayers.
Later in the day, ISIL claimed responsibility for the attack. The ISIL terrorists had also carried out two bomb attacks at Shia mosques in eastern Saudi Arabia a month earlier.