Saudi Arab
Saudi police officer killed, 5 wounded in Qatif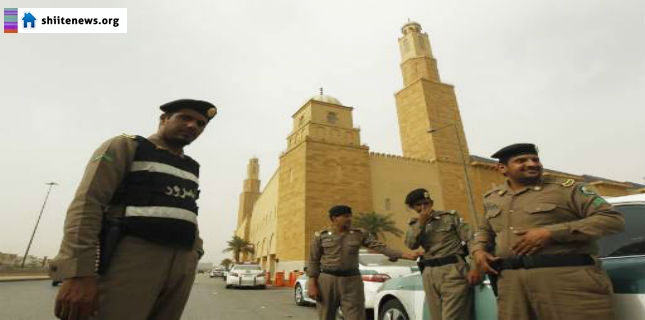 A Saudi police officer has died and five people, including three other officers and two citizens, have been wounded following an operation to crack down on dissent in the Qatif region of Saudi Arabia's Eastern Province.
A government spokesman said in a statement released by the Interior Ministry that gunfire broke out in the restive town of Awamiya while security forces carried out raids on the houses of anti-government activists and the relatives of those previously killed by government forces.
The spokesman said Corporal Majed bin Turki Al-Qahtani died after sustaining injuries in the gunfight.
The official claimed that the security forces had uncovered a large amount of weapons in the raid. He said four people had also been taken into police custody in connection with the incident. Saudi forces have confiscated communication devices in the raids, the spokesman further claimed.
Over the past few years, Saudi forces have cracked down on anti-government protesters in Awamiya and other towns in Qatif, where there is a Shia majority.
Protesters demand an end to what they call the existing discrimination practiced against them by the ruling Al Saud monarchy and have held numerous rallies.
Sheikh Nimr al-Nimr, a prominent opposition Shia cleric, with a popular power base in the region, was sentenced to death last year and more than 20 ant-government protesters have been killed by regime security forces since the anti-monarchy uprising began in March 2011.