Saudi Arab
World
Saudi Arabia and US on high alert after being warned about an 'imminent Iranian attack'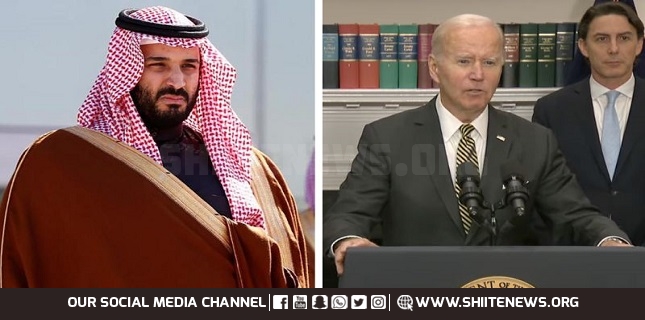 The warning has pushed the US and several other Middle Eastern states neighbouring the kingdom to place their military forces on a higher level of alert.
Saudi Arabia has reportedly shared intelligence with counterparts in the US which suggests an attack on the kingdom from Iran is imminent. US officials have said that the warning has put it and other Middle Eastern nations on high alert.
The US, Saudi Arabia and several of its neighbouring countries have raised their military alert level, a US official told the Wall Street Journal.
Officials in the kingdom, ruled by Mohammed bin Salman, are said to believe that Iran is poised to carry out attacks on Saudi targets and on Erbil in Iraq, in an effort to distract from the widespread protests that have been overtly critical of the Iranian Ayatollah's regime.
A US National Security Council spokesperson said: "We are concerned about the threat picture, and we remain in constant contact through military and intelligence channels with the Saudis.
"We will not hesitate to act in the defense of our interests and partners in the region."
Iran already attacked the Kurdistan region in the north of Iraq, the capital of which is Erbil, a matter of weeks ago.