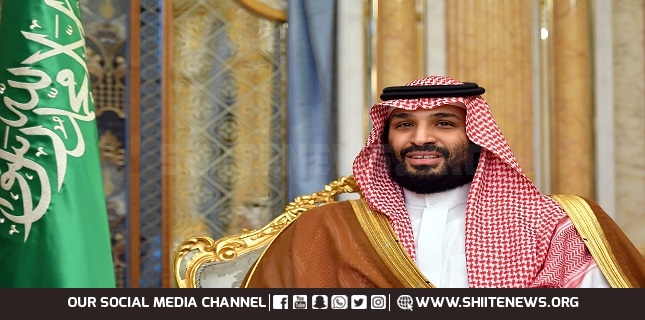 Saudi Arabia wants regional stability and is not opposed to talks with Iran, Saudi Crown Prince Mohammed bin Salman said on Tuesday night.
"We do not want Iran's situation to be difficult, on the contrary, we want Iran to grow and have interests in it and it has interests in the Kingdom of Saudi Arabia to push the region and the world to growth and prosperity," he added.
He also stressed that Saudi Arabia is working with its partners in the region and the world to find solutions to its problems with Iran.
Tehran has on many occasions announced its readiness to hold talks with its neighbors directly. It has already put forward an initiative called the Hormuz Peace Endeavor (HOPE) to promote security in the Persian Gulf and facilitate such neighborly negotiations.
Iran has repeatedly underlined that Tehran welcomes negotiations with Saudi Arabia once it realized "genuine change of approach" by Riyadh and the abandonment of the kingdom's aggressive foreign policy toward the Islamic Republic.