Saudi Arab
Eid Al-Adha Prayers to Be Held in Certain Mosques in Saudi Arabia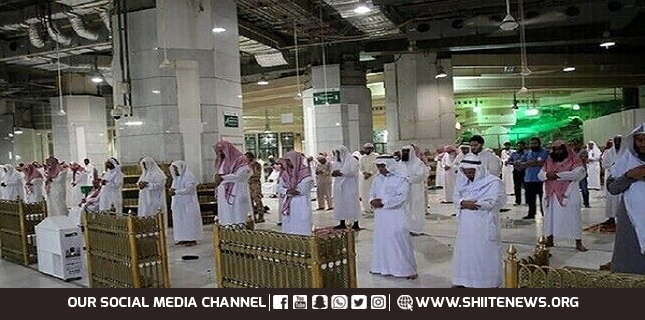 The kingdom's Ministry of Islamic Affairs, Dawah and Guidance said only mosques that can ensure strict measures to prevent the spread of the coronavirus would host the prayers, Sputnik reported.
Eid al-Adha is one of Islam's holiest festivals celebrated annually around the world and an official holiday in Muslim-majority countries.
Also known as the sacrifice feast, it is celebrated to honor the dedication and willingness of Prophet Abraham (AS) to sacrifice his son as an act of submission on God's command.
Classified a pandemic by the World Health Organization, the new coronavirus, known as COVID-19, emerged in the central Chinese city of Wuhan in Hubei Province late last year.
More than 13.2 million people have now been confirmed with the coronavirus globally, of whom more than 575,000 have died.