Saudi Arab
Saudi Judiciary Postpones Concluding Sentence in Sheikh al-Nemr's Case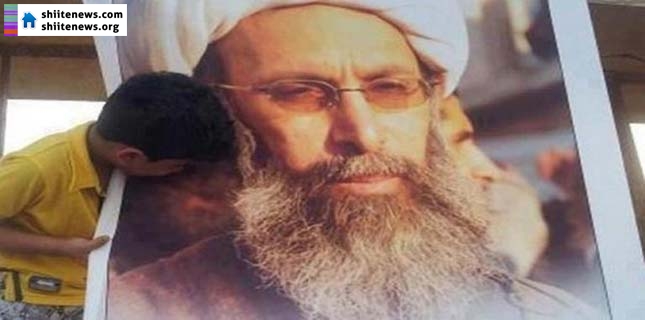 The Saudi court postponed Tuesday the trial of Sheikh Nemr al-Nemr until October 15, and this the second postponement of Sheik al-Nemr's trial within less than a month.
Sheik al-Nemr's attorney revealed that the authorities refrained from moving his client from the jail to the courtroom.
Sheikh al-Nemr's brother said that the postponement of the trial is a "positive message", noting that they will reply positively in order to end the cases of prisoners and execution peacefully.