Saudi Arab
Saudi human rights activist beaten by guards: HRW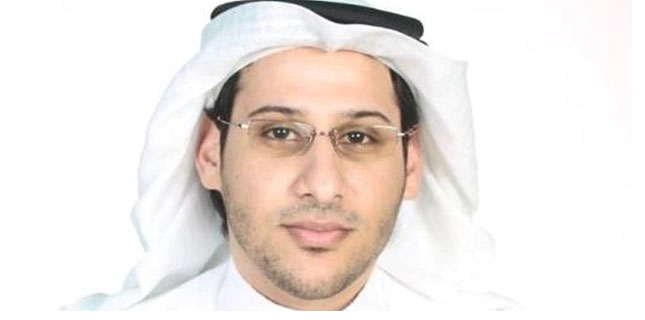 A prominent jailed Saudi human rights advocate has been beaten up while being forcibly moved to another prison, Human Rights Watch says.
The rights group says Waleed Abulkhair was dragged from his cell in chains and beaten after refusing to cooperate with the prison transfer.
Abulkhair has been relocated five times since he was arrested in April.
In the latest move, he was taken from a jail in the western port city of Jeddah to a facility in the capital Riyadh, almost 1,000 kilometers away from his family.
Last month, the 35-year-old activist was sentenced to 15 years in prison, a 15-year travel ban, and a fine of USD 53,000 after criticizing rights violations in the Arab kingdom.
Last month, UN High Commissioner for Human Rights Navi Pillay censured Saudi Arabia for harassing human rights activists under a failed judicial system.
Pillay singled out the case of Abulkhair and called on Saudi authorities to immediately release all those people serving long jail terms just for peacefully advocating human rights in the kingdom.
"Abulkhair's case is a clear illustration of the continuing trend of harassment of Saudi human rights defenders, several of whom have been convicted for peacefully promoting human rights," Pillay stated in a news release.
The legal proceedings of the Abulkhair case do not conform with international human rights law, including the Convention against Torture, the UN official said.
The Al Saud regime has come under harsh international criticism for its human rights record.
It is said that over 30,000 political prisoners are held in Saudi Arabia.