Palestine
Israel wants press away from Dubai hit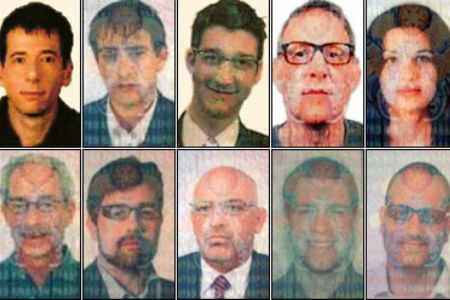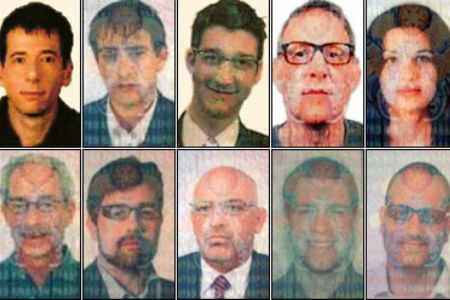 Israel has called on the United Arab Emirates to stop releasing images of those involved in the killing of a leading Hamas leader in Dubai earlier this year.In a move bolstering suspicions of Israeli involvement in the assassination of senior Hamas official Mahmoud al-Mabhouh in January, Dubai's police Chief Dahi Khalfan Tamim said on Thursday that Tel Aviv had asked the UAE to stop releasing the details of the killing.
"It was told to us through another party that Israel was disturbed by the release of the pictures of those involved, saying it would be harmful to their children and wives," Lt. Gen. Dahi Khalfan Tamim said.
Tamim, however, said that keeping quiet about al-Mabhouh's assassination was never an option for him, The National reported on Friday.
The police chief also confirmed that there was not a single body or country that expressed a desire to keep the details of the investigation in the dark.
Dubai police, which have released images of nearly 30 suspects believed to be involved in the killing of the top Hamas commander, have repeatedly said that Tel Aviv was behind the killing.
Mabhouh was found dead in his hotel room on January 19. Dubai police said the murder was carried out by a hit squad of at least 11 people using stolen identities, and in many cases forged British, Irish, French, German and Australian passports.
More than half of the people identified as responsible for the killing share the names of foreign-born Israeli nationals.
Israel has reportedly acknowledged that its secret service, Mossad, was behind the assassination of the senior Hamas commander in Dubai.
Earlier in the year, The Sunday Times reported that Israeli Prime Minister Benjamin Netanyahu "gave his authorization" for the assassination.
According to the British media, the new head of Mossad, Tamir Pardo, is planning to personally apologize for the use of forged British passports in the killing. He will also promise London that Israeli agents will never again be allowed to use British documents during operations abroad.
Back to top button