Palestine
"Palestinians Will Gain Nothing from Direct Peace Talks with Israel"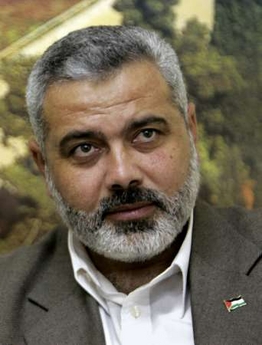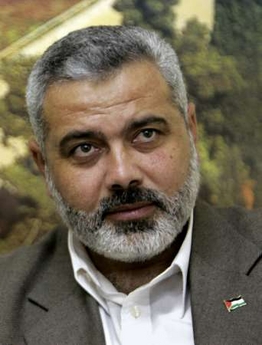 Hamas Prime Minister Ismail Haniyeh said on Monday that the Palestinian people will gain nothing from direct Middle East peace talks with the Israeli enemy, a little less than a week before the planned launch of negotiations between Israel and the Palestinian Authority.
Speaking at a Gaza Strip mosque on Monday, Haniyeh said that the scheduled negotiations would not restore Palestinians' rights or give them control over religious sites, saying that they "should trust God, who will be an ally of the Palestinians."
According to the Ma'an Palestinian news agency, Haniyeh also praised the steadfastness of the Palestinian people in the face of Israel's blockade of the Gaza Strip, saying the Palestinians were a "model for the Arab nations and Islamic countries."
On Sunday, Ma'an reported that Hamas had cancelled a planned reconciliation meeting with rival Palestinian faction Fatah over the weekend over the recently announced direct Mideast peace talks. The meeting, which was to take place Saturday evening, was indefinitely postponed with Hamas official Salah Bardawil telling Ma'an that Fatah had "made it too difficult" for the meeting to take place.