Palestine
Israel may go ahead with settlement plans despite UN vote: Official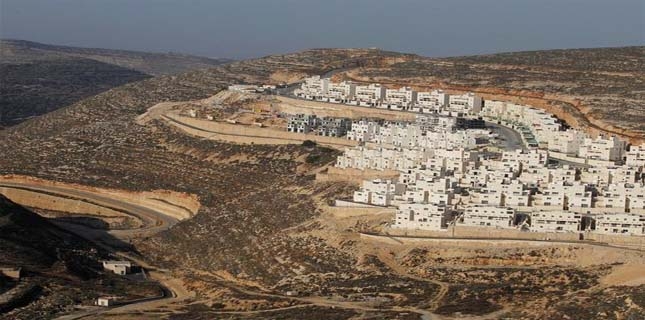 The Israeli anti-settlement NGO Ir Amim said on Tuesday that the Jerusalem District Zoning Committee will discuss on Wednesday the issuance of building permits for 618 settler units in East Jerusalem al-Quds.
Meir Turjeman, the deputy mayor of Jerusalem al-Quds, who also heads the committee, also said that there were no plans to cancel debates on settlement activities in response to the UN motion.
"We'll discuss everything that's on the table in a serious manner," he added.
He further told the daily Israel Hayom that Tel Aviv is "unfazed" by the UN resolution.
On Friday, the Security Council passed with 14 votes for and one abstention the landmark motion that called Israeli settlements in the West Bank and East Jerusalem al-Quds a "flagrant violation of international law."
Over half a million Israelis live in over 230 illegal settlements built since the 1967 Israeli occupation of the Palestinian territories.
The presence and continued expansion of Israeli settlements in occupied Palestine has created a major obstacle for the efforts to establish peace in the Middle East.