Palestine
30 Palestinians martyred by Israeli forces in West Bank only in February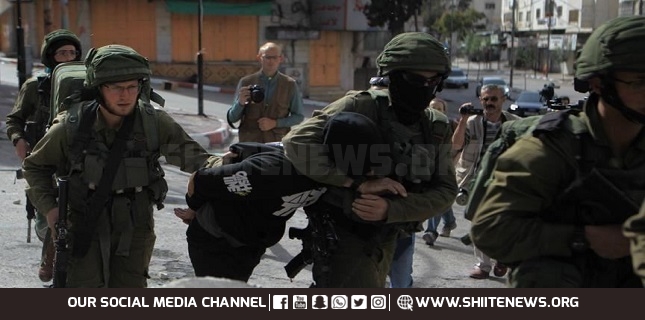 The Palestinian Statistics and Information Center announced in a report on Friday morning that 30 Palestinians were martyred by the Israeli regime's forces in the West Bank and occupied Jerusalem last month (February).
The report of the Palestinian Statistics and Information Center states: In February, the forces of the occupying regime violated the rights of Palestinians in 2,898 cases.
According to this report, in February, 30 Palestinians, including 16 citizens of Nablus, were martyred by the Zionist forces, and hundreds of others were injured and arrested.
This report adds that 25 demolition operations of Palestinian homes were carried out by the occupying forces during this period, and 119 raids and attacks were carried out on their homes.
The Zionists also attacked religious centers in 24 cases, and 3,538 settlers also desecrated the courtyards of Al-Aqsa Mosque.
Earlier, the Palestinian Prisoners Organization had announced that the number of Palestinian martyrs this year has reached 236 people.
The conditions these days in the occupied territories, especially in the West Bank, are very special, and the Palestinian warriors are reacting against the countless crimes of the Zionists by any means, and this has created special conditions for the usurping Zionists.