Palestine
Israeli regime media admits success of Quds operation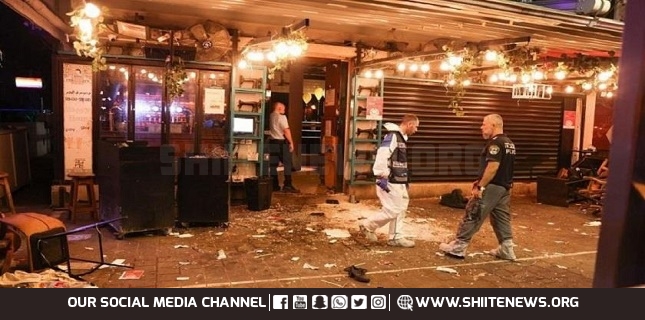 The Israeli media admitted in a confession that the Quds operation was well planned and executed.
The Quds operation took place last Wednesday and two Zionists were killed and 46 others were injured during two explosions in two different places in the city of Quds.
These media reported that the Quds operation has also succeeded in surprising the security apparatus of the Zionist regime.
The Palestinian resistance youth have brought about a new change and transformation in the rules of engagement with the Zionists, while their heroic operations, including the recent Quds operation, proved the seriousness of this process and the deep infiltration into the fragile security structure of the Israeli regime.
In fact, the two simultaneous operations organized against the Zionists represent a new stage of the Palestinian resistance process, because after several years, explosive operations against the Zionist targets were resumed and the flame of uprising and intifada in occupied Palestine was ignited once again.