Palestine
Palestinian officials vow to drag Israel before ICC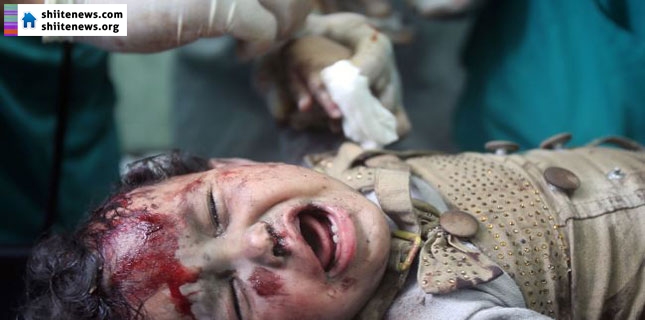 The Palestinian Authority (PA) is set to drag Israeli regime before the International Criminal Court (ICC) over its aggression against Palestinians in the besieged Gaza Strip.
Senior Fatah official Mohammed Ashtiya said the indictment against Tel Aviv and all necessary documents are ready to be submitted to the ICC.
He said the PA is very serious in this regard, adding that this time it will not call for negotiations with Israel, but will demand a timetable for the regime to end its occupation of Palestinian territories.
All Palestinians are angry at Israel's recent war on Gaza and its latest announcement to grab a huge chunk of Palestinian territories for its settlements in the occupied West Bank.
Palestinian Foreign Minister Riyad al-Malki has recently asked the UN to end what he called Israel's impunity, saying Tel Aviv must be held accountable for its crimes in Gaza.
The UN Human Rights Council has recently passed a resolution calling for an independent probe into Israel's war crimes in Gaza. UN rights officials have also said Israeli military's actions in the impoverished region could amount to war crimes.
Palestine is a non-member observer state at the United Nations and its ICC membership has been delayed only because of political quarrels. However, legal experts say there are still legal channels for Palestinians to prosecute Netanyahu for his war crimes in Gaza at the ICC.
Analysts say Israeli crimes against Gazans have isolated and defamed Israel across the globe.
Several international lawyers and legal experts are also pushing for a war crimes case at the ICC against Israel due to the Zionist regime's brutal aggression on the besieged Gaza Strip.
Almost 2,140 Palestinians, mostly civilians, including women, children and the elderly, were killed in 50 days of the Israeli onslaught on Gaza. Around 11,000 others were injured.