Pakistan
NWFP Government pressurizing Shia's to change the routes of Azadari processions in Dera Ismail Khan.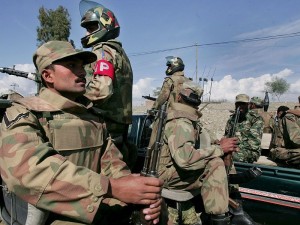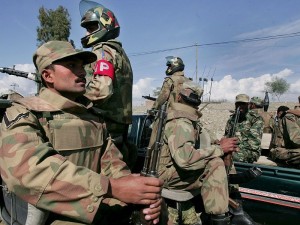 NWFP Government and local administration of D.I.Khan are pressurizing the Shia ulemas and leaders to change the timings and routes of major Azadari congregations and processions in the D.I.Khan.They were forced the shia Ulema's and leaders to change the route of Central processions of 9th Muharram and Aashura to mark the sacrifice of Imam Hussain (AS) and his
progeny.
 
It may be noted here that Government directed the outsiders Ulema's and Khatib's to immediately leave the D.I.Khan and arrested the Shia leaders and youths but they have released after the more than 24 hours illegal detention.
NWFP biased government imposed the ban on licensed weapons, which encourage the terrorists to perform their terrorists activities.
Shiites of Dera Ismail Khan vowed that they are ready to sacrifice their lives for the sake of Azadari-e-AbaAbdullah Hazrat Imam Hussain (a.s) and progeny of holy prophet Mohammad (PBUH) but not accpet the illegal act of government at any cost.
They further said that Azadari processions in D.I.Khan to be held on according to their traditional routes saying that they would not change routes and timings.
Shiites of Dera Ismail Khan condemned the arresting Shiites in D.I Khan and they demand government to release all those who were arrested otherwise Millat e Jaffria will start movement against government across the country.