Pakistan
Senators concerned over Deobandi students involvement in terrorist attacks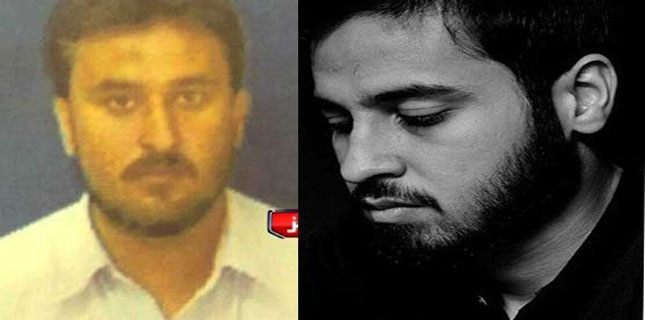 In light of recent reports of involvement of students in terrorist activities, senators on Monday called for revisions in the syllabi taught in educational institutions. Citing the recent attack on MQM leader Khwaja Izharul Hassan, the Sabeen Mahmood murder case, the Mashal Khan lynching and the Safoora Goth carnage, PPP Senator Babar recalled that the culprits in all these cases were educated individuals. They all belonged to banned Deobandi terrorist outfits also.
While debating a motion on the National Action Plan (NAP) on the floor of the Senate, PPP Senator Farhatullah Babar said that attempts to fight what he termed a 'war of minds' have been made with weapons, without any focus on narrative building.
"We have taught our children about jihad through our own syllabus," Babar said, calling for a committee to be formed, comprising of all members of the house, to create a new national narrative.
On the other hand, Balochistan National Party-Mengal (BNP-M) Senator Jehanzeb Jamaldini expressed concerns over banned organisations contesting elections after changing their names.
"The system knows everything about the Sehwan Sharif and Shah Noorani attacks," he said in a veiled criticism of banned outfits being allowed to operate in the public sphere.
"Promoting art and culture is the only way to prevent terrorism," Senator Shibli Faraz said as he added his own view to the debate.
However, Minister of State for Interior Talal Chaudhry deflected criticism, saying that the narratives created during dictatorships had benefited the dictators rather than the country.
"Those criticising NAP are actually accepting their own failure because most of the 20 points of NAP are related to the provinces," he said.