Pakistan
Terror attacks in Lahore foiled as three Deobandi terrorists arrested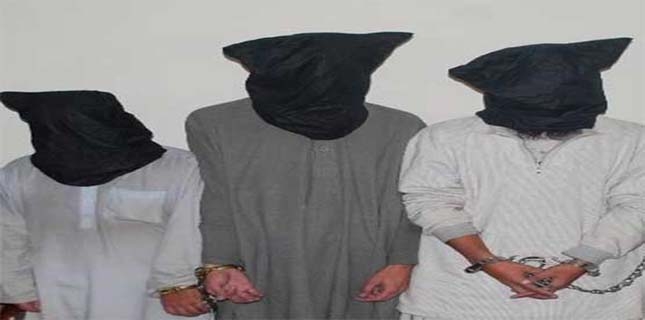 The counter-terrorism department (CTD) has arrested three Deobandi terrorists linked to the banned Taliban/Jamaat ul Ahrar for plotting attacks in Lahore. They were arrested in an operation near Sagian Bridge.
The three Deobandi takfiri terrorists were plotting attacks on an unknown religious place when they were seized in a raid along with suicide vests and hand grenades, the counter-terrorism department revealed in a statement.
CTD sources identified those arrested as Sher Ali, Muhammad Ibrahim and Azizullah and revealed that the three were affiliated with banned outfits Jamaat-ul-Ahrar and TTP.
The arrested terrorists revealed that they receive training in Afghanistan and are active members of the mentioned banned outfits.
It has also been reported that the terrorists were also involved in various attacks on security officials in FATA and Punjab.