Pakistan
Allama Masoodi says Shia Muslims turn down Zionist Saudi military alliance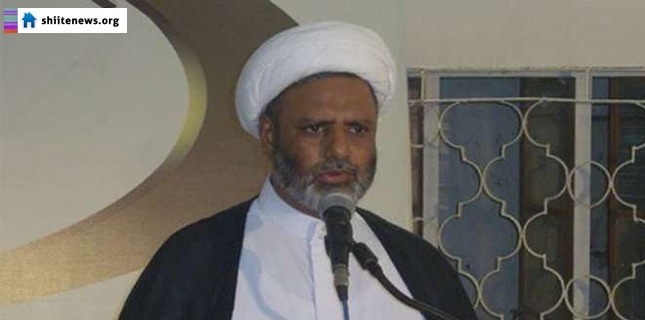 Allama Hussain Masoodi, a leader of Jafaria Alliance, has made it clear that Shia Muslims of Pakistan reject the Saudi military alliance because it was formed to serve the interests of enemies of Islam and Muslims such as illegitimate Zionist regime and its master the global hegemonic power United States.
He expressed these views addressing a joint meeting of Shia parties in Karachi where he also maintained that Shia Muslims of Pakistan categorically opposed the NOC to Raheel Sharif to serve the Saudi monarchy and Pakistan government's decision to toe the line of Saudis.
"No saner person will allow Pakistan regime to push the homeland to a forum that is aimed at deepening divide among Muslim nations and also aimed at promoting favourite takfiris," he said.
He said the matter should have been tabled in the Parliament that had already opposed the partiality in these matters. He said that Pakistan Army has representation of all sects and this decision would also impact negatively on the armed forces.