Pakistan
Three Safoora attack facilitators to face military court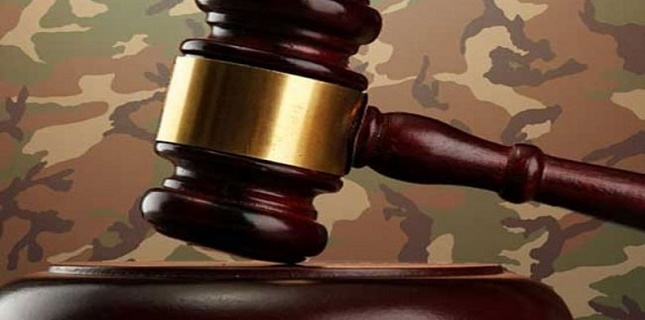 At least three suspected facilitators of Safoora carnage will face trial in a military court after Sindh High Court (SHC) on Tuesday dismissed their plea for transfer of trial to an anti-terrorism court (ATC).
Naeem Sajid, Muhammad Hussain Siddiqui and Sultan Qamar Siddiqui have been accused of facilitating Saad Aziz, Hafiz Tahir Minhas and three others who have recently been sentenced to death by a military court for killing 45 members of the Ismaili community during an execution style attack on their bus in Safoora Goth in May last year.
Earlier this month, Army chief General Raheel Sharif had confirmed the death sentences of five 'hardcore terrorists' involved in various acts of terror, including Saad Aziz, a graduate from the prestigious Institute of Business Administration (IBA), who was arrested last year for the murder of rights activist Sabeen Mahmud as well as planning the Safoora carnage.
Mahmud, the director and founder of The Second Floor (T2F) café, was shot dead by gunmen in the upscale Defence Housing Authority neighbourhood of the metropolis on April 25, 2015.
Later in May 2015, at least six gunmen had shot dead 45 members of the Ismaili community abroad a community bus in Safoora Goth, on the outskirts of Karachi.
According to the military's media wing, ISPR, although convicts were affiliated with al Qaeda, a global terror group, they were believed to be inspired by the self-styled Islamic State terrorist outfit and wanted to establish a caliphate in Pakistan.
Military courts were set up in the wake of deadly terrorist attack at the Army Public School, Peshawar in December 2014. The move was part of the 20-point National Action Plan (NAP) formulated after the APS attack in order to effectively deal with terrorism and militancy in the country.