Pakistan
MWM retains electoral grip in at least 11 constituencies of GB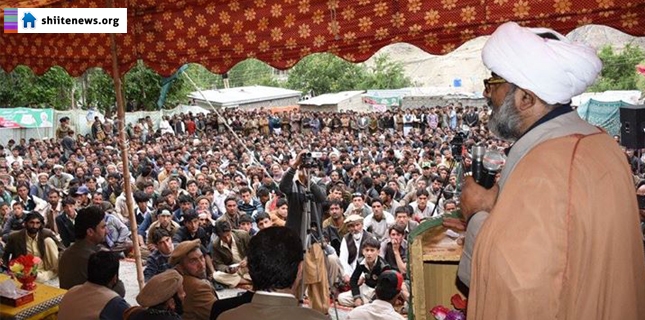 Majlis Wahdate Muslimeen (MWM) has maintained its electoral grip in at least 11 constituencies for the upcoming Local Body elections (LB) in Gilgit-Baltistan (GB), a leading local newspaper of GB claimed.
According to Daily Salam, MWM owns strong hold in six constituencies of Skurdu and in all constituencies of Hunza and Nagar as well, which kept MWM away from any alliance with other parties, especially Pakistan Tehrek-e-Insaf (PTI).
The MWM leadership has denied making any electoral coalition with PTI due to the party's strong position in GB. Conversely, PTI has pressurized MWM to withdraw its candidate from Nagar-5, but this demand was not considered by the MWM leadership.
A source in the MWM said that any electoral alliance with PTI or PPP could not be possible. PTI is demanding more than its present electoral strength in GB, he said.
According to the source, the MWM provincial leadership opposes the party's alliance with any political party, while MWM central leadership is considering the issue of any possible alliance in the upcoming LB polls.
End