Pakistan
Yielding to Saudi pressure? Pakistan starts implementing arms embargo against Houthis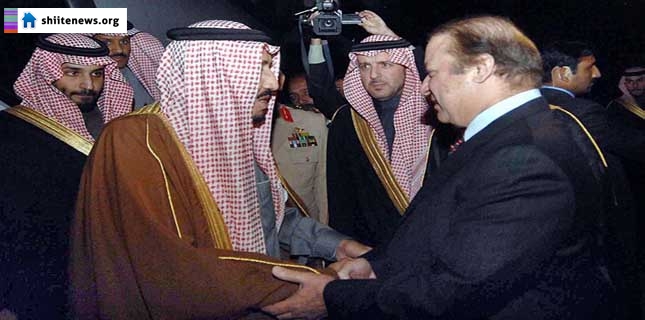 Pakistan has started implementing the UN Security Council resolution seeking arms embargo on Yemen's Houthi rebels as well as freezing their assets and imposing a travel ban.
"In this regard, the Ministry of Foreign Affairs today issued SRO 324(I)/ 2015 in exercise of the powers conferred by Section 2 of the United Nations (Security Council) Act, 1948 (XIV of 1948) to implement assets freeze, travel ban and arms embargo and other related obligations in accordance with the relevant provisions of the UNSC resolutions on Yemen," said a statement issued on Friday by the Foreign Office.
On April 14, the UNSC adopted a resolution under chapter VII of the UN Charter on the situation in Yemen.
The Foreign Office said Pakistan will take all measures to fully implement the provisions of the Security Council resolutions 2140(2014), 2204(2015) and 2216 (2015) on the situation in Yemen in line with its international obligations.
However, it did not say what measures Pakistan is contemplating to ensure implementation of UNSC resolution.
It is believed that Pakistan may send naval vessels to the Arab Peninsula to join other Gulf states, including Saudi Arabia to stop supply of weapons and arms to Houthis from outside.