Pakistan
Around 300 Deobandi Afghan clerics to be expelled from KP province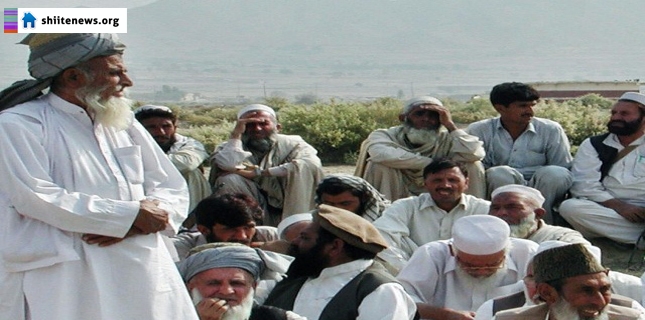 The Home and Tribal Affairs Department of Pakistan's Khyber Pakhtunkhwa on Wednesday ordered all commissioners and DIGs to expel (Salafi/Wahhabi and Deobandi) Afghan clerics from the province and submit a report over the implementation within seven days.
A home department source told Dawn that there were 294 Afghan Pesh Imams (prayer leaders) in the province and their documentation had been sent to relevant commissioners as part of the National Action Plan.
The Khyber Pakhtunkhwa government is taking a tough stand against registered and unregistered Afghans after the killing of 150 people including 134 children, in the December 16 terrorist attack on Army Public School in Peshawar.
The number of unregistered Afghan nationals is said to be between two and three million. Currently, Pakistan hosts 1.6 million Afghan refugees, whom the government has issued the Proof of Registration cards through the National Database Registration Authority and thus, legalising their stay in the country until December 2015.