Middle East
Israeli minister says Assad should be killed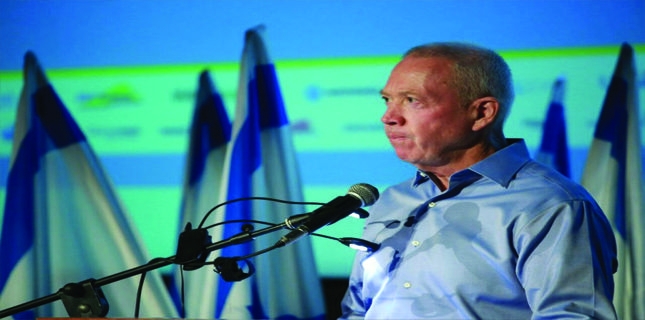 An Israeli minister says Syrian President Bashar al-Assad is to blame for the sufferings of the Arab state and should be assassinated, a day after the US leveled fresh allegations against the Damascus government.
"As far as I am concerned it is time to assassinate Assad," the regime's housing and construction minister Yoav Galant told a conference outside Jerusalem al-Quds on Tuesday, adding that the Syrian president "does not have a place in this world."
He accused the government in Damascus of "executing people, using directed chemical attacks against them, and the latest extreme — burning their corpses."
Killing Assad would be the first step in confronting Syria's supporter, Iran, he added.
Galant's comments came one day after the US State Department claimed that Assad's government was using a crematorium to cover up the deaths of thousands of prisoners at Saydnaya military prison near the capital Damascus.
Syria's Foreign Ministry categorically rejected the allegation as "a new Hollywood screenplay disconnected from reality," and "totally unfounded."
Successive US administrations are "fabricating lies and creating false allegations … to justify their policies of aggression and intervention in sovereign states,"