Middle East
Third Turkish national arrested in Malaysia for 'security concerns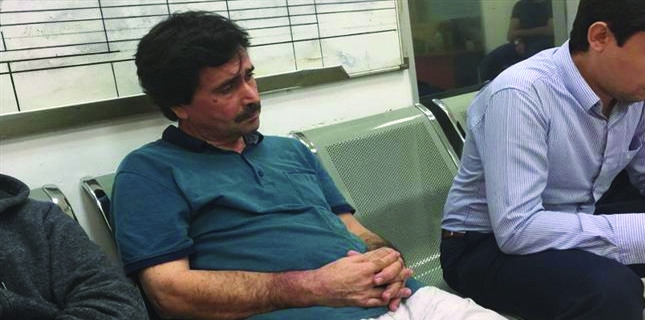 Malaysian police have detained another Turkish national on suspicion of threatening national security, bringing the number of the Turks arrested in the Asian county this week to three.
Ismet Ozcelik, the director of a Turkish university, was arrested on Thursday, police chief Khalid Abu Bakar said.
Two other Turkish nationals were arrested on Tuesday in the country over allegations of funding terrorist groups with links to Daesh, according to media reports.
Khalid said the suspects "threaten our security…come here and try to disrupt the peace."
Ozcelik's lawyer Rosli Dahlan, however, said his client was taken into custody with no official reasons provided.
Ozcelik was initially arrested in December for allegedly obstructing immigration officials from carrying out their duty. He was freed on bail in January.