Middle East
Syria's Assad says will only allow 'impartial' chemical attack probe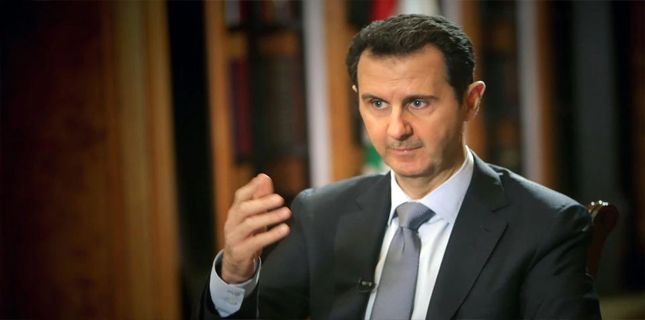 The Syrian president made the remarks in an exclusive interview on Wednesday.
"We can only allow any investigation when it's impartial, when we make sure that unbiased countries will participate in this delegation in order to make sure that they won't use it for politicized purposes," Assad added.
Speaking in an exclusive on wednesday Assad asserted that the suspected chemical weapons attack on the militant-held town was a "fabrication" to justify the subsequent US military strike on Syria's Shayrat air base in Homs Province.
"Definitely, 100 percent for us, it is fabrication…. Our impression is that the West, mainly the United States, is hand-in-glove with the terrorists," the syrian president said, adding that they fabricated the whole story "in order to have a pretext for the attack."
He assured that his government had handed over all its chemical weapons stockpiles in 2013 and thus could not have been behind the Khan Shaykhun incident.
"There was no order to make any attack…. We gave up our arsenal a few years ago. Even if we have them, we wouldn't use them," he said.
Over 80 people died in the April 4 Khan Shaykhun purported gas attack, which Western countries blamed on the Syrian government.