Middle East
US to step up support for Turkey in Syria's al-Bab: Commander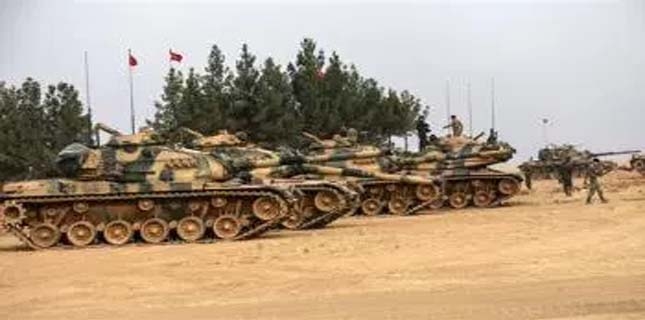 The United States vows to step up support for the Turkish forces by conducting airstrikes in Syria's al-Bab, says the American military spokesman for the so-called US-led coalition against Daesh terrorists.
US Air Force Colonel John Dorrian made the remarks Tuesday, adding that four strikes had recently been conducted near the Syrian town.
"These strikes eliminated Daesh's capabilities around the forward line of enemy troops near the city," Dorrian said. "This is something we expect to continue doing… Those targets were mutually developed, and we decided to strike them."
The two countries' military officers "will continue to work in combined headquarters, de-conflicting, coordinating and developing targets to maximize effects against Daesh, and avoid negative effects on this complex and crowded battlefield."
Dorrian further suggested that the US might have forward air controllers on the ground with Turkish forces calling in the airstrikes, saying, "One of the things that we very much prize is to have boots on the ground operating in proximity or directly with our partner forces."
"So that is the preferred alternative. And that is one of the reasons why we have to be very careful, especially in a very crowded and complex battlefield with a lot of different actors to make sure that we are hitting the targets that we intend to hit," he said.