Middle East
Syria crisis deepened by US-led coalition intervention: Russia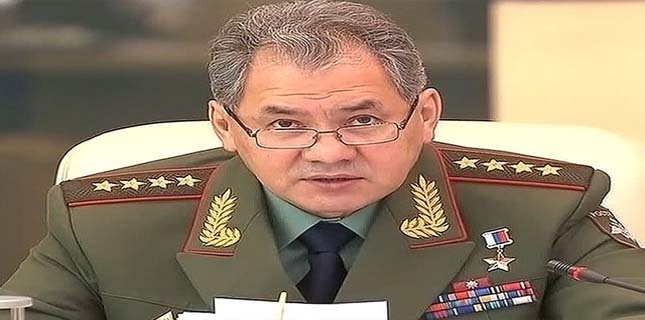 Russian Defense Minister Sergei Shoigu has accused the US-led coalition of having made no positive contribution to the counter-terrorism fight in Syria, but rather worsened the conflict gripping the Arab country.
Speaking at a Defense Ministry meeting in Moscow on Tuesday, Shoigu stressed that Moscow had achieved its main objectives in Syria regarding the anti-terror battle.
He further noted that the US-led alliance's assistance for Russia's Syria campaign "did not rate at a zero, but a negative score, and to my great regret we did not see this support."
Shoigu's comments came two days after US Defense Secretary Ashton Carter claimed that the Russians had given "virtually zero" support to Washington in its alleged fight against Daesh militants in Syria and Iraq.
The coalition's non-cooperation "required the exertion of all our forces, all our capabilities, deploying quite a serious grouping including aircraft carriers and others," the Russian official added.
Separately on Tuesday, Russian Chief of General Staff Valery Gerasimov said the coalition airstrikes did not have "any significant results" in Syria and caused a "considerable number of deaths among civilians and government troops."