Middle East
Turkey using Incirlik airbase as leverage for US air support for Syria incursion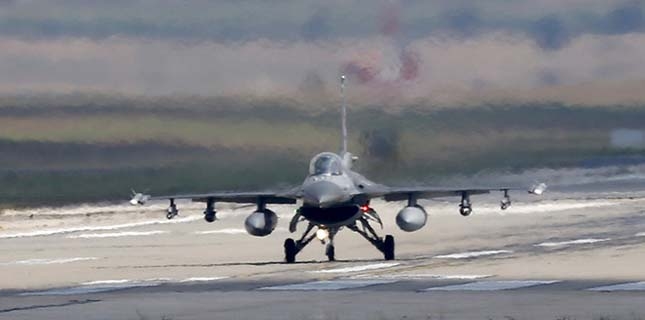 Turkish Defense Minister Fikri Isik says the lack of US air support for Ankara's military operations in Syria is giving rise to negative public sentiment over Washington's use of Turkey's Incirlik airbase.
For the past few weeks, Turkey has been voicing its dissatisfaction with the US-led coalition's refusal to provide air support for the operations which Ankara claims are aimed at liberating the Syrian town of al-Bab from the Daesh terrorist group.
On Wednesday, Isik said that "this is leading to serious disappointment in the Turkish public opinion."
"We are telling our allies… that this is leading to questions over Incirlik," he said in reference to the airbase located in the city of Adana in southern Turkey, where the coalition keeps the planes involved in its alleged anti-Daesh campaign.
"It is thought-provoking that ally countries, especially countries with whom we have worked together in NATO for many years, countries who formed a coalition against Daesh,… don't give the support we asked for," Isik said.
He went on to voice hopes that the US and its allies would sooner start air support for Turkey's operations.
Meanwhile, Turkish Foreign Minister Mevlut Cavusoglu also criticized Washington's lack of air support for the Turkish military operation in northern Syria and questioned the presence of US personnel at the Turkish airbase.