Middle East
Israel jets bomb positions in Syria's Golan Heights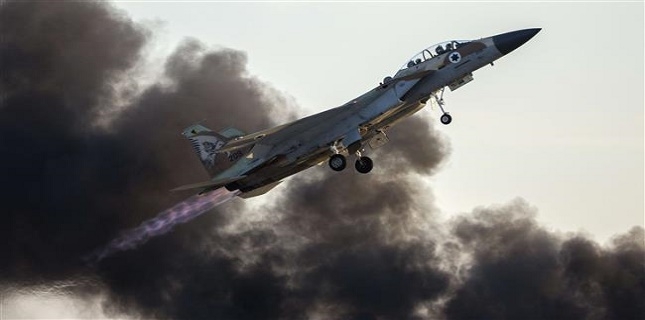 Israeli fighter planes have carried out bombing raids on positions in Syria's Golan Heights.
The Israeli military claims that the attacks were carried out after a mortar round was fired into the Israeli-occupied side of the Golan Heights from Syria on Monday.
The Syrian army says drones were used in the attack that targeted a civilian home in Golan.
No injuries were reported from the mortar fire which landed in an uninhabited area.
Tensions have been high in the area after two Israeli soldiers were killed by a grenade blast in Golan earlier in the month.
Israel seized the Golan Heights from Syria after the 1967 six-day war and later occupied it in a move that has never been recognized by the international community.
The regime has built dozens of illegal settlements in the area ever since and has used the region to carry out a number of military operations against the Syrian government.