Middle East
Syria forces start operation to retake control of Manbij from Daesh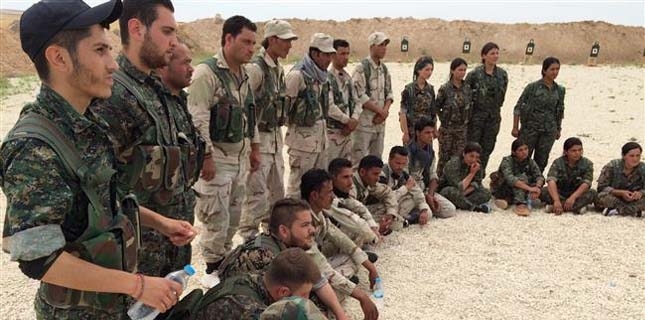 yrian forces have launched an offensive to push Daesh Takfiri terrorists out of the northern city of Manbij near the Turkish border, US military officials say.
The Syrian Democratic Forces (SDF) – a coalition of Kurdish and Arab forces – began the operation in a bid to choke off Daesh's access to an area it uses to move weapons and militants across the border, US officials speaking on condition of anonymity said on Wednesday, Reuters reported.
"It's significant in that it's their last remaining funnel" to Europe, a US military official said.
The raid in Manbij, located in Syria's Aleppo Province, will be supported by a small number of US special operations forces on the ground, who will be acting as advisors and staying some distance back from the frontline, the official added
He further went on to say that airstrikes by the US-led coalition will also back up the campaign.
"They'll be as close as they need to be for the (Syrian forces) to complete the operation. But they will not engage in direct combat," the official said.