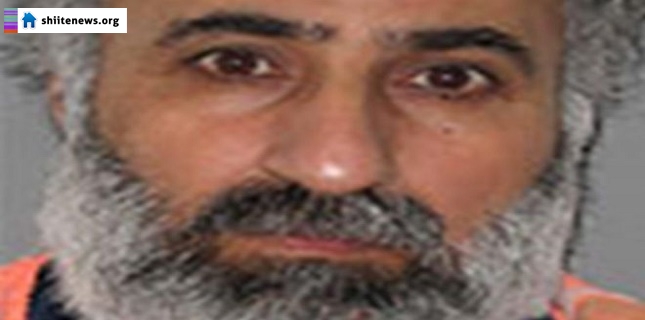 ISIL group's second in command has been killed in a US raid in Syria, in a major coup in the fight against the terrorists, news reports said Friday.
Abd ar-Rahman Mustafa al-Qaduli was killed this month, The Daily Beast and NBC News quoted unnamed defense officials as saying.
Pentagon chief Ashton Carter and Chairman of the Joint Chiefs Joseph Dunford were expected to confirm the killing at an upcoming news conference, they said.
The US Justice Department had offered up to $7 million for information leading to the senior ISIL official.
The ISIL command structure remains secret and only several other individuals are on a US wanted list.
The killing, if confirmed, would be the second of a top ISIL commander in weeks.
Earlier this month, the Pentagon said a man known as "Omar the Chechen" was dead after suffering injuries in a US-led coalition strike in northeastern Syria.
The announcement appeared to clear up the fate of the notorious Omar al-Shishani, a week after a US official said the most-wanted militant had been targeted in a March 4 attack on the terrorist's convoy.
Shishani — the nom de guerre of Tarkhan Batirashvili — was one of the ISIL leaders most wanted by Washington, which put a $5 million bounty on his head.