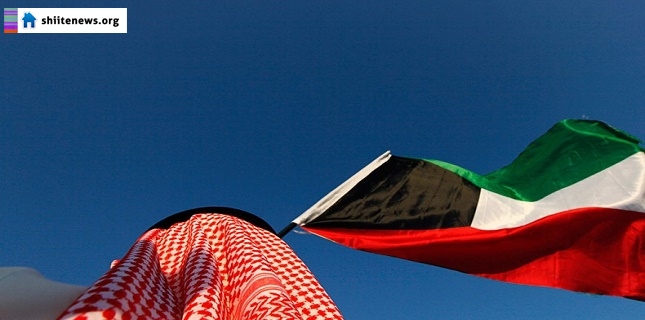 Kuwait has recalled its ambassador from Tehran following Saudi Arabia's decision to sever diplomatic relations with Iran for criticizing the kingdom's execution of a prominent cleric.
The tiny Persian Gulf state also summoned Iranian ambassador to Kuwait to complain over incidents outside Saudi diplomatic missions which were assaulted by protesters angry at the execution.
The incidents outside the Saudi diplomatic missions "represent a flagrant breach of international agreements and norms," the official Kuwait News Agency quoted a Foreign Ministry statement as saying.
Iranian officials have said some 50 people were detained in connection with the incidents outside the Saudi embassy in Tehran and its consulate in Mashhad.
President Hassan Rouhani has denounced the assaults and pledged to deal firmly with "unruly" elements.
Saudi Arabia used the incidents to attack Iran and on Sunday, Foreign Minister Adel al-Jubeir said the kingdom was severing all diplomatic relations with Iran.
Bahrain and Sudan followed the kingdom's lead and the United Arab Emirates relegated its diplomatic ties to the charge d'affaires level.
Among Arab nations, Oman has criticized the Saudi move as have many countries around the world, saying the decision risks escalating tensions in an already volatile region.
The Saudi execution has also come under widespread criticism – though mildly – from the UN, the EU and the US as well as some of the kingdom's own allies.
Iran has said Saudi rulers were trying to divert attention from the Nimr execution fallout and other domestic problems by cutting diplomatic relations.