Middle East
ISIS Terrorists in Syria Capture Three Iranians, Faylaq al-Sham Claimed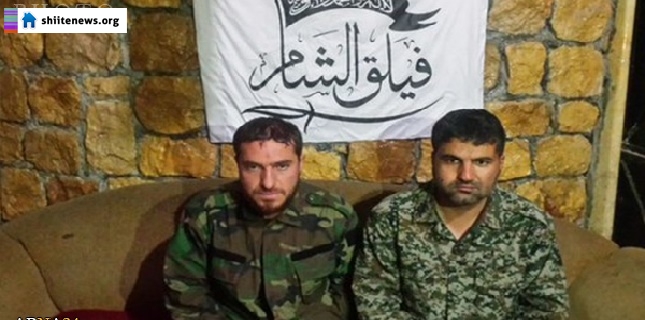 Faylaq al-Sham terrorist group allegedly reported capturing of two Iranian fighters in southern Aleppo, Syria, on Sunday.
The group which also known as Homs Legion has also published a photo showing two captured people who they claimed to be Iranians and said they were arrested in Khan Tuman, a village in northern Syria, near to Aleppo.
According to the group, al-Nusra Front also captured another Iranian fighter in Southern Aleppo three weeks ago.
Al-Nusra Front recently announced that three members of Hezbollah and an Iraqi soldier are now in the custody of the group.
Faylaq al-Sham is a group linked to Jaish al-Fatah which forms part of ISIS terrorist group in Syria. Saudi Arabia, Qatar and Turkey are among the strong supporters of Jaish al-Fatah terrorist group in Syria.