Middle East
Kuwaiti Interior Arrests ISIL Terrorist Network including 5 Local Citizens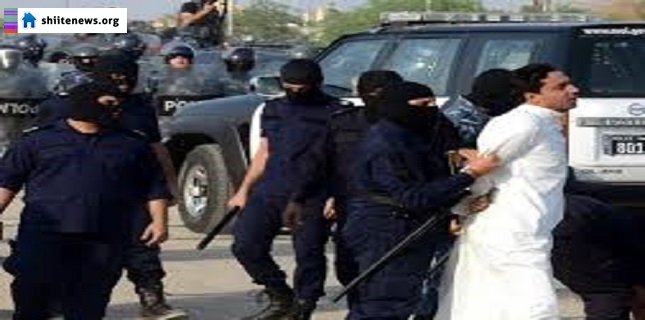 Kuwait's interior ministry revealed on Thursday that it detected a terrorist network belonging to the so-called 'Islamic State of Iraq and the Levant' (ISIL) takfiri group.
The group – whose five of its members are Kuwaiti nationals – was arrested.
"Those terrorists confessed to receiving courses about terrorist organizations and the deviant thought, as well as advanced military training," the Ministry said in press a statement.
"They also participated in hostilities in both Syria and Iraq," it added.
Kuwait was rocked in July 2015 by a suicide attack claimed by ISIL, targeting Imam Sadeq (as) Mosque, that killed 25 worshippers and wounded over 200 others.