Middle East
Syrian Analyst: Israel Feeling Depth of Fear after Iran's N. Agreement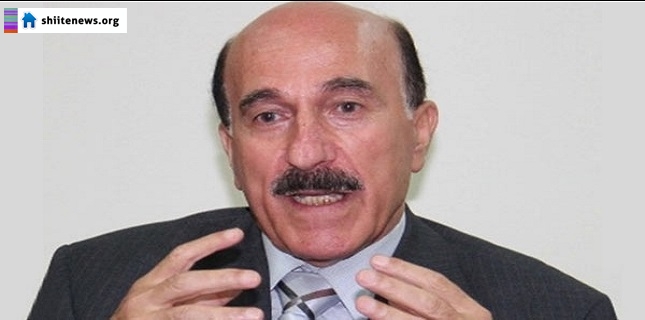 A prominent Syrian analyst described the nuclear agreement between Iran and the world powers as a great achievement, and said Israel and certain Arab states are deeply worried about losing interests.
"The compilation and endorsement of the Joint Comprehensive Plan of Action (JCPOA) by the Islamic Republic and the Group 5+1 (the US, Russia, China, Britain and France plus Germany) is considered as a big achievement and shows that there is a possibility for the diplomatic settlement of all cases in the world," Ali Maqsoud told FNA on Wednesday.
Iran and the G5+1 reached an agreement in Vienna on Tuesday to end 13 years of nuclear standoff.
"The conclusion of the Vienna talks was a strong blow to the positions of the regional regimes, headed by Saudi Arabia and Israel, which were supporting the military attack against Iran," he added.
Iranian Foreign Minister Mohammad Javad Zarif and EU foreign policy chief Federica Mogherini in landmark remarks declared attainment of the agreement in Vienna on Tuesday.
Zarif and Mogherini thanked all those who played a role in resolving the Iran-West nuclear standoff, including the Austrian government and IAEA.
"We, the EU foreign policy chief and the foreign ministers of the Islamic Republic of Iran, China, France, US, Germany, Britain and Russia, welcome the Joint Comprehensive Plan of Action that guarantees the fully peaceful nature of Iran's nuclear program," the two top diplomats said.
They said that Iran and the G5+1 have ratified a Joint Comprehensive Plan of Action that ensures the path ahead for cooperation.
"The JCPOA includes removal of all sanctions, including banking, financial and energy embargoes," they said.
They said the agreement includes the JCPOA along with five annexes, including one on sanctions and another one on nuclear cooperation.