Lebonan
Germany refuses to designating Hezbollah as a terrorist organization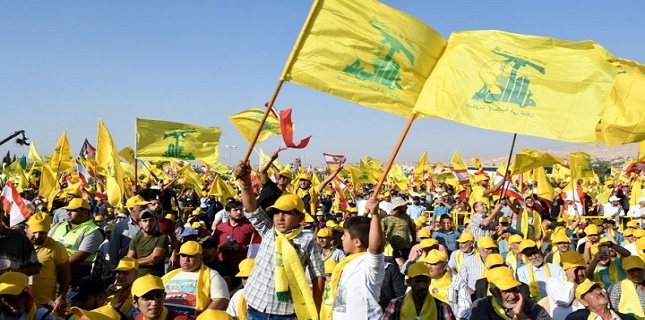 Germany has refused to follow Britain's lead in designating the Lebanese resistance movement Hezbollah as a terrorist organization despite pressures from Saudi Arabia and the United States, a senior official says.
The decision was announced on Friday by Minister of State Niels Annen in an interview with weekly news magazine Der Spiegel after his visit to Lebanon.
Annen described Hezbollah as "a relevant factor in Lebanese society", and said Germany "was interested in Lebanese stability."
Berlin made the decision despite the fact that it may fuel tensions with Saudi Arabia and the United States, which have been pressurizing their allies to ban the Lebanese movement.
Annen rejected US criticism that Berlin was doing too little to combat Iran's influence in the region and said his country's foreign policy remained focused on finding political solutions even in tough situations.
The British government last month designated the entire Hezbollah organization – both its political and military wings – as a terrorist entity. It had previously blacklisted Hezbollah's military apparatus as a "terrorist group."
Hezbollah strongly condemned the move, and described it as an insult to the Lebanese nation.