Lebonan
Lebanon's Aoun Renews Condemnation of Brussels Statement on Displaced Syrians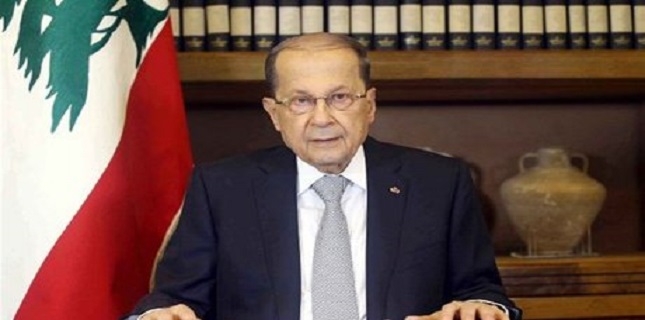 The Lebanese President Michel Aoun maintained to the British Ambassador in Beirut Hugo Shorter "Lebanon's rejection of several expressions included in the statement issued jointly by the United Nations and the European Union following Brussels conference."
"Those expressions are ambiguous and they contradict the directions of the Lebanese state, which holds onto the safe return of the displaced Syrians to their country, especially to the war-free and secure zones," Aoun told his guest at Baabda palace on Friday.
"Lebanon, as it highly values the UN and EU efforts in helping the country in many fields, was taken aback by their statement in terms of providing job opportunities for the displaced," he said.
Aoun did not fail to thank Shorter "for the support Britain is offering to Lebanon, especially to the Lebanese security institutions."
Separately, Aoun met with Head of the Higher Judicial Council, Judge Jean Fahed.