Lebonan
Israel fails to assassinate Seyyed Hassan Nasarullah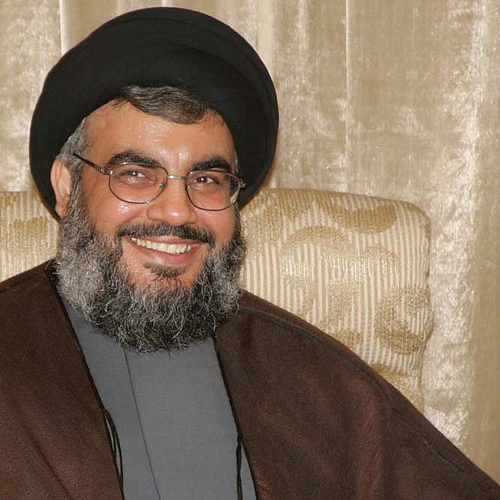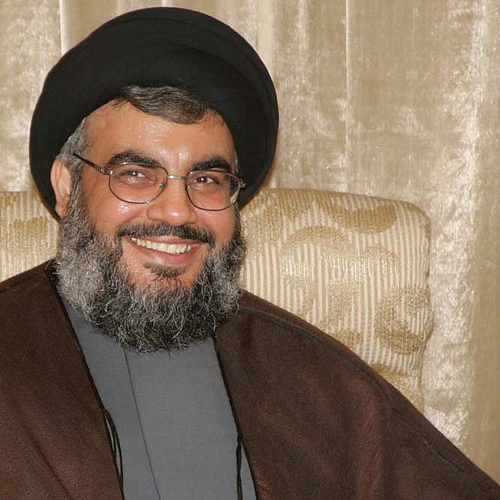 Hezbullah Secretary General Seyyed Hassan Nasrullah stands as an indestructible intimidation; unshakable to the Zionist state Israel, though the Zionist regime in its war crimes and terrorist's activities has martyred many of Hezbullah and Hamas leaders'.
According to the Shiite News, Lebanon's website "Al-Nashra" wrote on behalf of a Russian sources, Israeli notorious terrorists agency Mossad has tried many a times to deduce the surrounding of Hezbullah's Leader – Seyyed Hassan Nasrullah, to the extent that these terrorist emissaries came close to his whereabouts twice. But Hezbullah's tactical defense impaired their heinous act and ruined their plans.
According to the website, the Zionist leaders have confessed that they have failed number of times to assassinate the Secretary General of Lebanese Hezbullah. Al-Nashra, on account of Kuwaiti newspaper "Al-Jareeda" elaborated; recently Zionist State instructed its puppets in Beirut region Zahia to assassinate Hezbullah leader Seyyed Hassan Nasarullah but their conspiracy to assassinate Hezbullah leader was once against failed.
Al-Nashra further writes that when Syed Hasan Nasrullah went to meet Syrian President Basharul Asad and Iranian President Mahmood Ahmedi Nijad in Syria for the second time, the Zionist State had intelligence of it. But the Seyyed Hassan with his high traits, faculty and valor defied the Zionists tactics and this attack of the illicit Zionist Government went in vain like any other.
In any case, Seyyed Hasan Nasrullah has become an inaccessible desire for Zionist state Israel, letting them eat dust, despite the fact that Israel has martyred many leaders of Hamas, Jejad-e-Islami and Hezbullah.