Lebonan
Tillerson: Hezbollah 'part of political process' in Lebanon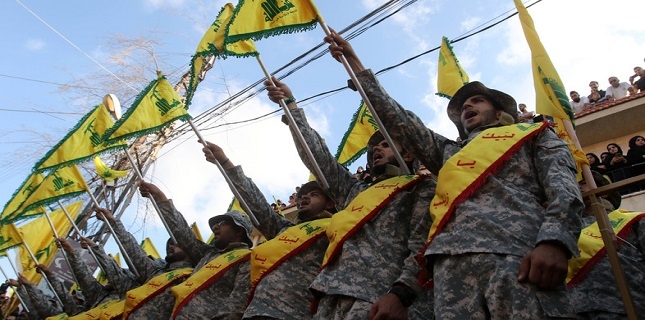 US Secretary of State Rex Tillerson says Lebanese resistance movement Hezbollah is "part of political process" in the country.
"We support a free, democratic Lebanon free of influence of others, and we know that Lebanese Hezbollah is influenced by Iran. This is influence that we think is unhelpful in Lebanon's long-term future," he said at a press conference in Jordan on Wednesday. "We also have to acknowledge the reality that they also are part of the political process in Lebanon."
Tillerson's comments reflect a sharp contrast against the United States' long held stance in favor of Israel and against Hezbollah.
That could have been the reason why US Undersecretary of State Steve Goldstein rushed to assert later that Lebanon "would be better off without Hezbollah's terrorism and malign influence."
"We will continue our efforts at strengthening those institutions that bolster Lebanon's sovereignty and stability," Goldstein told journalists.
Washington claims that the resistance movement condones terrorism despite the fact that Hezbollah has been involved in a fierce fight against Daesh terrorists in Syria.
Hezbollah was founded in the 1980s following the Israeli invasion and occupation of southern Lebanon. The movement waged a long resistance campaign against Zionist forces and pushed them out of southern Lebanon in May 2000. Since then, the group has grown into a powerful military force. Israel also suffered a humiliating defeat from Hezbollah in the 2006 war.
The secretary general of the Lebanese resistance movement, Seyyed Hassan Nasrallah, has categorically denied accusations that Iran is interfering in the internal affairs of Lebanon, adding that there is no evidence for the allegations.