Lebonan
Israel behind emergence of Takfiri groups: Sheikh Naim Qassem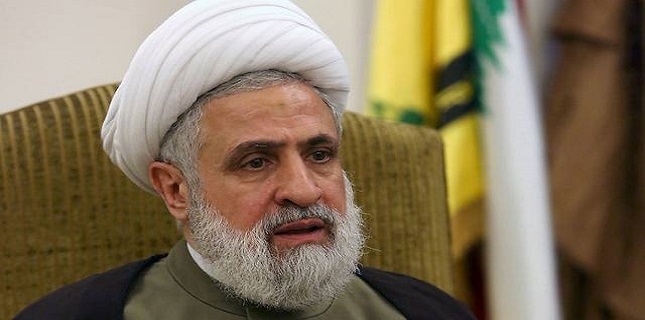 Hezbollah Resistance Movement's second-in-command, Sheikh Naim Qassem, said the Israeli regime has created the Takfiri groups, like ISIS, to advance its "expansionist plots" in the Middle East region.
In a speech released on Wednesday, Sheikh Qassem pointed to the recent victories of Hezbollah fighters against Takfiri groups and said the resistance movement campaigned against Israel in 2006 and since 2011, it has been fighting against Takfiris, managing to defeat both of the enemies.
He further emphasized that the victories over the Zionists and Takfiris are strategic because they will determine the future of Lebanon and the region.
The cleric also said the Tel Aviv regime is the factor behind the emergence of the Takfiri groups, adding that it "uses them to advance its expansionist plots and destroy the region".
In recent years, the Middle East region has been plagued with Takfiri terrorist groups which are believed to have been created and supported by the West and some regional Arab countries.
The terrorist groups, which claim to be Islamic but whose actions are anything but, have been committing heinous crimes not only against non-Muslims, but mostly against Muslims in the region.
Iraq and Syria have been gripped by insurgency with various terrorist groups, including ISIS, currently controlling parts of their territories.