Lebonan
Hezbollah Slams Arab League for Echoing Certain Resolutions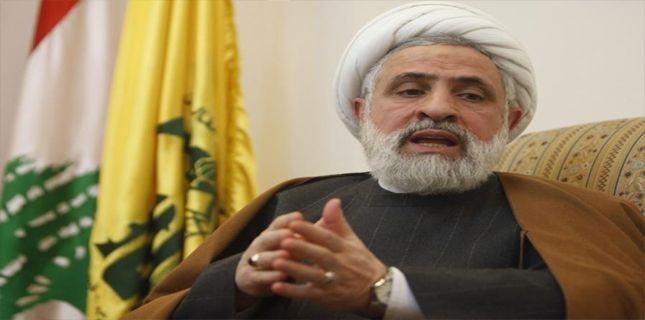 A top official of Lebanon's Hezbollah criticized the Arab League for turning into a "cover-up" to echo "certain resolutions" formulated by the others.
In an interview Hezbollah Resistance Movement's second-in-command, Sheikh Naim Qassem, said the Arab League has become a cover-up for releasing certain international resolutions.
The senior official also made it clear that the issue of Palestine is related to "faith and politics."
His comments came after the heads of Arab League states, attending a one-day summit in Jordan on Wednesday, called for a two-state solution to the decades-long occupation of Palestine by the Tel Aviv regime.
The summit's host, King Abdullah of Jordan, said the creation of a Palestinian state alongside Israel remained the basis of any comprehensive peace deal.
Elsewhere in his remarks, Sheikh Naim Qassem reaffirmed Hezbollah's commitment to countering the Israeli regime, stressing that the Palestinian and Lebanese people are prepared to liberate their lands (from Israeli occupation) with the help of Iran.