Lebonan
Imam Musa Sadr's Family Files Lawsuit against Gaddafi Son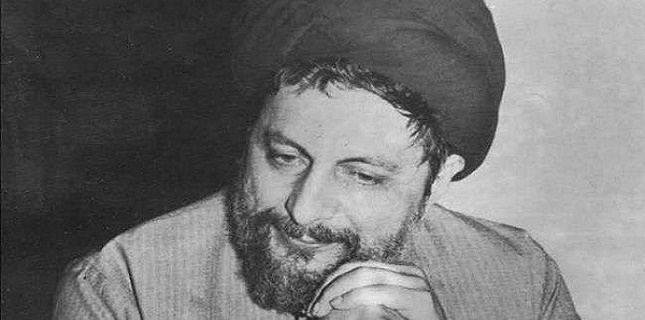 The lawyer of Imam Musa Sadr's family filed a lawsuit against Hannibal Gadhafi, the son of former Libyan dictator Muammar Gaddafi, over his involvement in the 1978 disappearance of the senior cleric.
Shadi Hussein, the lawyer, said documents proving Hannibal's involvement in the case have been presented to the court, media reports said.
He said in a statement that Lebanon's State Prosecutor Samir Hammoud referred the case to Investigative Judge Zaher Hamadeh, who set September 2 as a new date to question Hannibal in light of the new lawsuit.
According to the reports, the lawsuit accuses Gadhafi's son of "the subsequent intervention in the prolonged kidnapping of Sadr and his two companions".
Hannibal is currently being held by Lebanese authorities.
The development comes ahead of the 38th anniversary of the abduction of Imam Musa Sadr and his two companions in Libya.
Sadr, Mohammed Yaqoub and Abbas Badreddin were kidnapped in August 1978 during an official visit to the Libyan capital, Tripoli.
Sadr was scheduled to meet with officials from the government of the Libyan dictator Muammar Gaddafi.
The three were never seen or heard from again and their fate is still unknown even after the overthrow of the Gaddafi regime in 2011.