Lebonan
Hezbollah, Mustaqbal Call on Passing New Electoral Law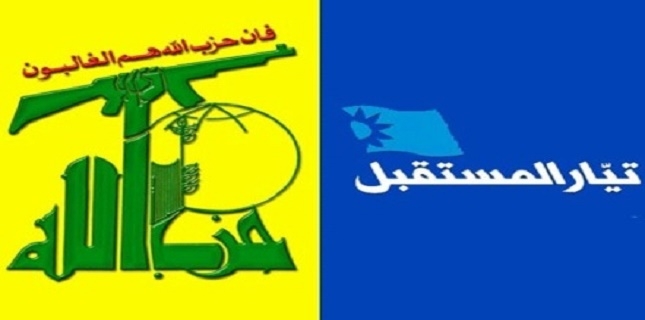 Hezbollah and al-Mustaqbal movement held on Tuesday a new dialogue session at the speaker Nabih Berri's residence in Ain al-Tineh, evaluating the recent municipal elections in Lebanon.
The concluding statement noted that the conveners called on passing a new electoral law in light of the local elections, appreciating the efforts of the interior ministry, security apparatuses and the Lebanese army to conduct the democratic event.
The statement added that the municipal elections have intensified everyone's trust in the state and its institutions.
The municipal elections across the Lebanese provinces were conducted gradually over four weeks in May.
All Hezbollah-backed lists won the elections in various provinces; however, al-Mustaqpal supported ones suffered severe losses in many cities, especially Tripoli.