Lebonan
Hezbollah: Blasts in Syrian Latakia Require Firm Stand against Oppressive Powers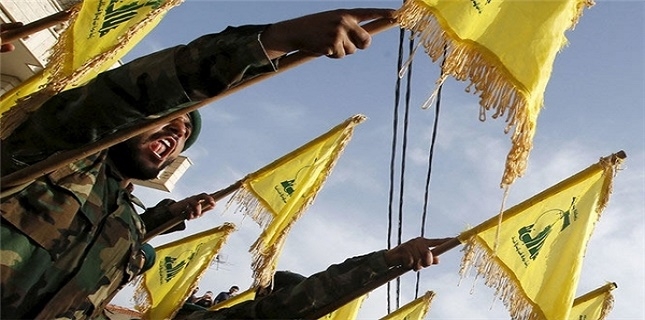 Hezbollah denounced the mobile terrorist blasts that rocked on Monday Tartus and Jableh cities in the coastal province of Latakia and killed and injured hundreds of civilians.
In a statement, the party said that the carnages, which the takfiri groups carry out after gaining support from international intelligence services and certain Arab countries, are the product of a black thought which seeks circulating panic and chaos in the Arab and Islamic societies in order to achieve malicious aims which contradict with the interests of the Umma's people and their right to security, stability and prosperity.
Hezbollah added that these new bombings which struck the Syrian Coast cities require a clear and firm stand in face of the oppressive international and regional powers which is still instigating such heinous acts in order to expose them and reveal their involvement in deeds that violate the international laws and the ethical standards which the civilized nations abide by.
Expressing the highest levels of solidarity with the Syrian leadership and people, Hezbollah offered deep condolences to the martyrs' families and hoped a speedy recovery for the wounded.