Lebonan
Syrian Refugees Smuggler in Northern Lebanon Dies after Attacking Army Patrol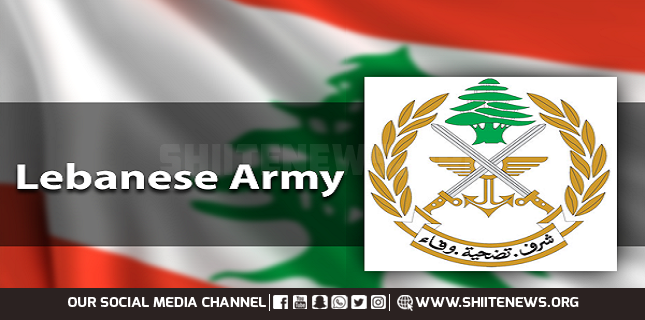 A driver smuggling Syrian nationals into Lebanese territories attempted to run over a Lebanese Army Officer in the locality of Qubur Al Bid, near the northern Lebanese border, the Lebanese Army Command said in a statement on Thursday.
Consequently, members of the patrol were forced to open fire toward the vehicle's tires, resulting in the injury of the driver and his subsequent loss of control over the vehicle, leading to a collision with an electric pole and his subsequent death, the Army statement added.
Meanwhile, an investigation has been initiated under the supervision of the judiciary.
General Security
The media office of the General Security issued a statement in which it reported an increase in the number of the associations concerned with the Syrian refugees affairs, especially the unlicensed ones.
The statement added that some associations perform roles different from those included in the license, asking those associations to commit to the stipulations of the license.