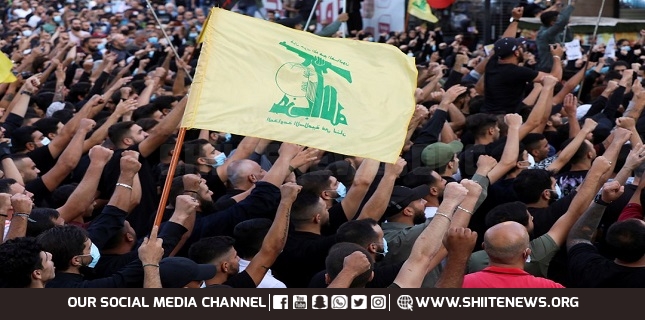 Hezbollah voiced deep solidarity with the brotherly Libyan people in face of the heartbreaking tragedy caused by storms and floods, which left dozens of thousands of dead and missing victims.
In a statement issued Tuesday. Hezbollah urged the powerful states and humanitarian organizations to help the Moroccan and Libyan people face the natural disasters that hit them.
Hezbollah, finally, asked Holy God to grant the victims mercy and the wounded recovery, and show compassion for the two dear peoples, provide them with strength and patience, and relieve their pain and suffering.