Lebonan
Lebanon drilling operation in gas fields to start soon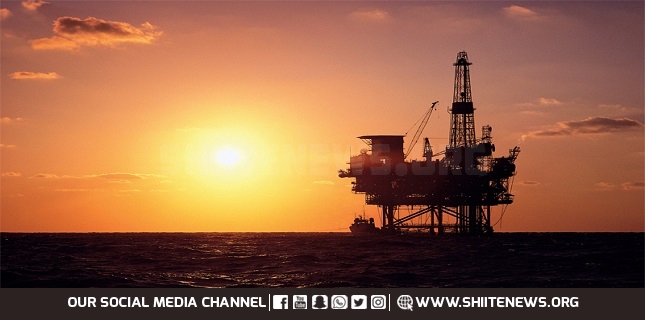 With a crippling economy and a local currency losing more than 90 percent of its value, many of the Lebanese people dealing with economic hardships are hoping that the upcoming drilling activity in Lebanon's waters will lead to the extraction of gas.
We are here on the southern Lebanese coast facing bloc 9, which includes the Qana field, one of the prospective gas-rich sites where total energies is expected to begin drilling this summer. And although it could be a while until the country sees any tangible revenues, many believe it could be the only life buoy for a drowning economy.
Lebanon's minister of energy and water tells Press TV that according to the schedule, the program will continue for over a year, and that they're now waiting for the arrival of a rig that's needed for the drilling operation.
As officials are working out the logistics for the foreign companies, observers remain worried over a potential intervention by the US, which has placed many sanctions impacting Lebanon in recent years.
This place could have been a confrontation ground, but instead it is witnessing unprecedented tranquility.
The 64 year old Jamal Hamzeh is a retired school principal who now spends most of his time in his garden. Like many in the southern border town of Naqura, he believes that this is all due to the fact that the resistance has deterred the Israeli regime from threatening the area.
Total energies has stressed that the maritime deal between Lebanon and the Israeli regime ended a deadlock over exploration activities. But some in Lebanon believe Hezbollah might need another round of UAV operations to get the drilling operation on track.